WELCOME TO K2 TINT & CLEARBRA
WELCOME TO K2 TINT & CLEARBRA
K2 TINT & CLEARBRA is the best choice when it comes to getting window tint installed on your auto. Window tinting can be a very worthwhile addition to your auto, as it can reduce heat, sun exposure, and interior fading, as well as it can eliminate harmful UV rays.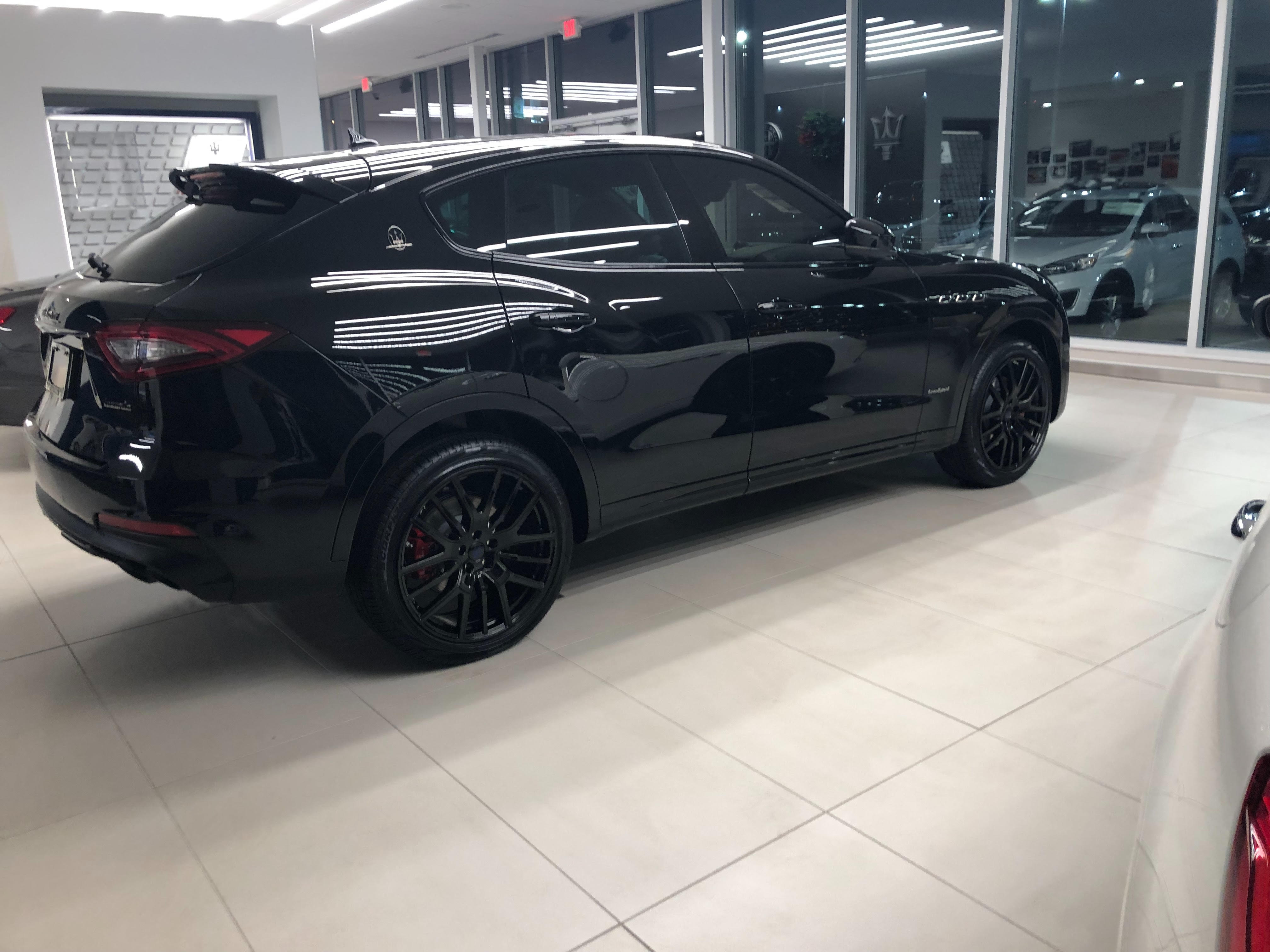 SERVICES
We take every precaution to ensure that the job surpasses our client's expectations and our business philosophy is simple: "Excellence in service and value because happy customers are return customers."
OUR WORK
This philosophy has treated us well over the years. Beyond our emphasis on excellent customer service, we offer a full range of automotive window tinting services including mobile window tinting for busy customers.  We are fully licensed and insured and always keep up with the latest installation techniques. All our work is backed with a lifetime manufacturer warranty and you can rest assured that your new window tint will last for many years to come!