WELCOME TO K2 TINT & CLEARBRA

WHAT IS XPEL??
XPEL provides the ULTIMATE in paint protection films to all of Wilkes-Barre, Kingston, and the neighboring cities. XPEL is a paint protection film that comes in clear or colored polyurethane that is applied to your vehicle to protect from the following:
• Road Debris
• Scratches
• Dents
• Rocks
• Bug and Bird Droppings
• Environmental Hazards Such as Hail and Sun
K2 TINT & CLEARBRA is honored to use XPEL as our first choice in paint protection films. XPEL protects your vehicles investment with top-of-the-line durability, performance, quality, class, and appearance. With the XPEL paint protection film, you can choose where you want the protection. K2 TINT & CLEARBRA can customize your XPEL film to cover your entire vehicle or certain areas – the choice is yours.
XPEL ULTIMATE PLUS
XPEL is self-healing, making it the best in vehicle paint protection film on the market. XPEL ULTIMATE PLUS not only comes with a 10-year warranty but it also:
• Matches Paint Gloss
• Stain Resistant
• Self-Healing
• Clearest Protection Film Available
• Discoloration Resistant
• Custom Computer Cut for Your Vehicle
• Boosts Trade-In Value
• Wash and Wax as You Normally Would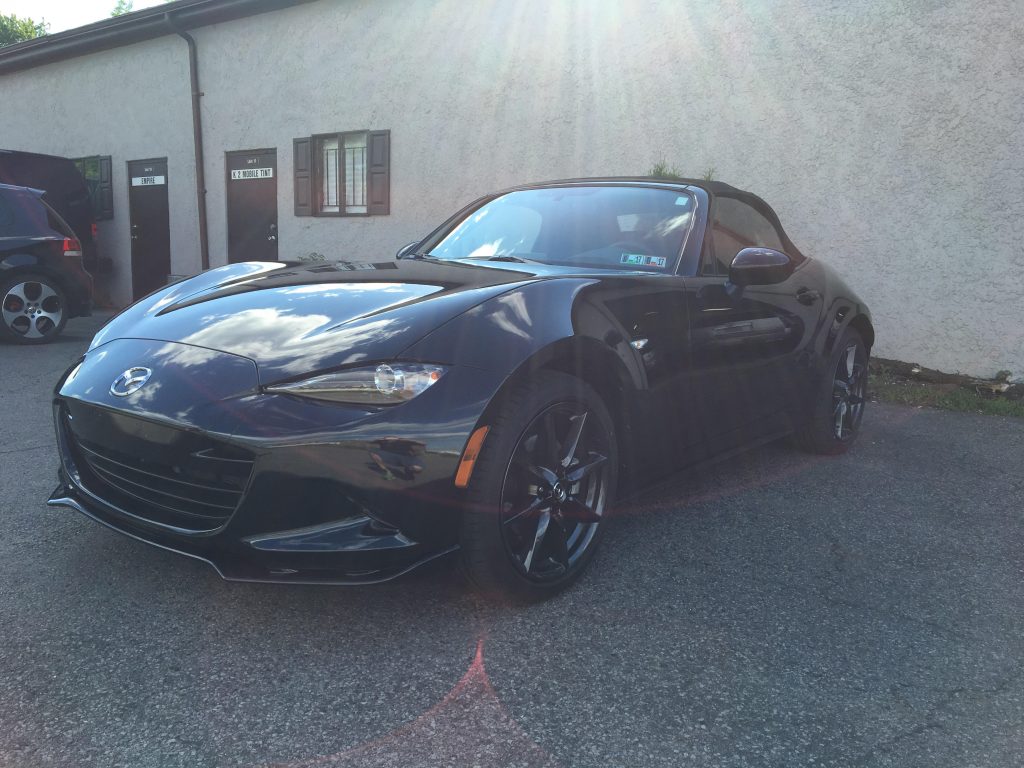 As you can see, XPEL paint protection film combines advanced elastomeric polymers to keep your vehicles paint looking new, while protecting it from all of life's mishaps. Light scratches and scuffs will disappear within minutes, leaving your car or truck looking new again. K2 Mobile Tint is certified and licensed to install XPEL products to all types of vehicles. We service all of Wilkes-Barre, Kingston, and neighboring areas. If you are looking for a paint protection film that goes above and beyond the rest, protecting against everyday dents and ultra-violet radiation, look to XPEL. You drive the most exceptional vehicle; it is time to protect it with the premium products available. XPEL protection is the best on the market and proves it every day that you step into your vehicle.