WELCOME TO K2 TINT & CLEARBRA
TINTING
K2  TINT & CLEARBRA is the premier choice for all your Wilkes-Barre mobile auto tinting. When it comes to window tinting, you want a tint company that knows and understands the ins and outs of proper tinting techniques. Tinting is a delicate process that should only be completed by certified and insured tinting specialists such as K2 TINT & CLEARBRA. K2 TINT & CLEARBRA only uses XPEL window tinting products, as it is the best in the industry. If you are looking for a way to reduce the heat and sun exposure to your automobile, give us a call today.
XPEL PRIME and VISION Window Tinting
XPEL PRIME outperforms other types of window tinting films by keeping your comfortable and protected with a lifetime warranty. This is why K2 TINT & CLEARBRA is happy to offer XPEL PRIME tinting products to our clients in Wilkes-Barre and surrounding areas. XPEL window tinting comes in a variety of options to fit every budget. With UV ray protection, clarity, and heat rejection, we guarantee that there isn't a better window tint on the market. For more information on our XPEL PRIME tinting for vehicles, give us a call or stop by our shop. We have a wide range of products to fit your every need!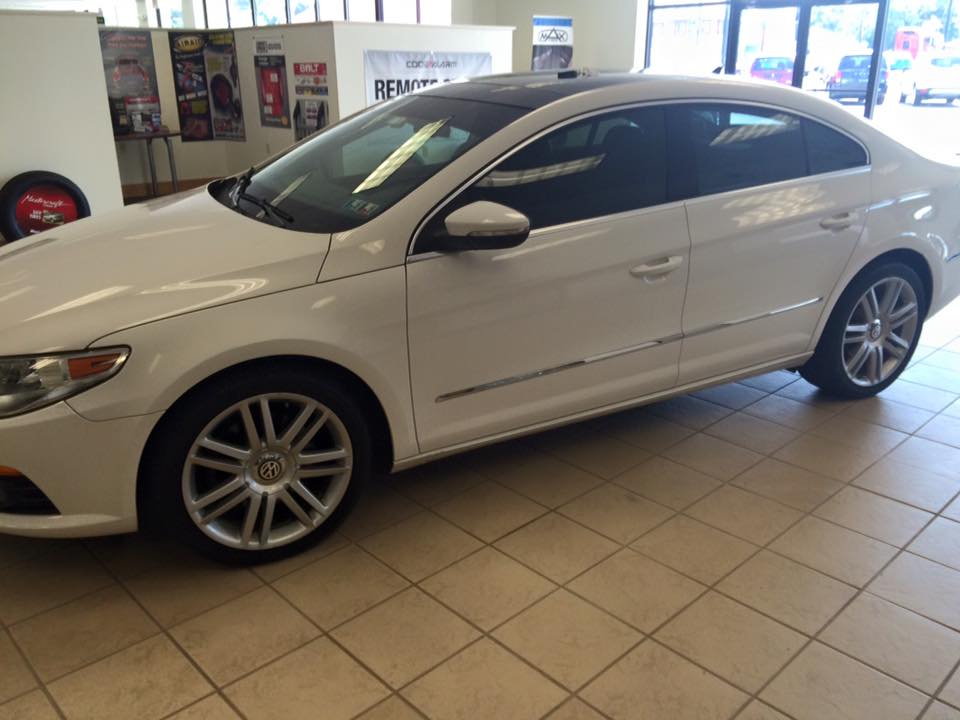 K2 TINT & CLEARBRA provides XPEL paint protection film and window tinting services for vehicles. Our team is devoted to your satisfaction and offers the best window tinting in the industry. Below we will show you the benefits of auto tinting.
Auto Tint
Reduces Heat
Reduces Strain on Vehicles Air Conditioner
Protects You and Your Family from Damaging UV Rays
Reduces Interior Fading
Increases Family Comfort
Increases Safety in the Event of a Wreck or Windshield Damage
Adds Style
Increases your Privacy
As you can see, there are many great benefits to adding XPEL window tinting to your vehicle. We offer great prices, impeccable service, and excellent warranties on all our window tinting products and services.