WELCOME TO K2 TINT & CLEARBRA
PAINT PROTECTION
K2  TINT & CLEARBRA is the number one paint protection film company in the Wilkes-Barre area. Our team of paint protection film specialists uses XPEL Ultimate to ensure your vehicle gets the ULTIMATE in paint protection. Our team is a certified dealer and installer of XPEL paint protection products. XPEL paint protection protects your vehicle from road debris, scratches, the sun, and other environmental threats. Below we will discuss the benefits of XPEL paint protection film for your vehicle.
XPEL Paint Protection
XPEL paint protection film comes in either clear or colored polyurethane that is applied to your vehicle to ensure protection from the following:
Environmental Dangers
Road Debris
Bugs and Bird Droppings
Scratches
Dents
Rocks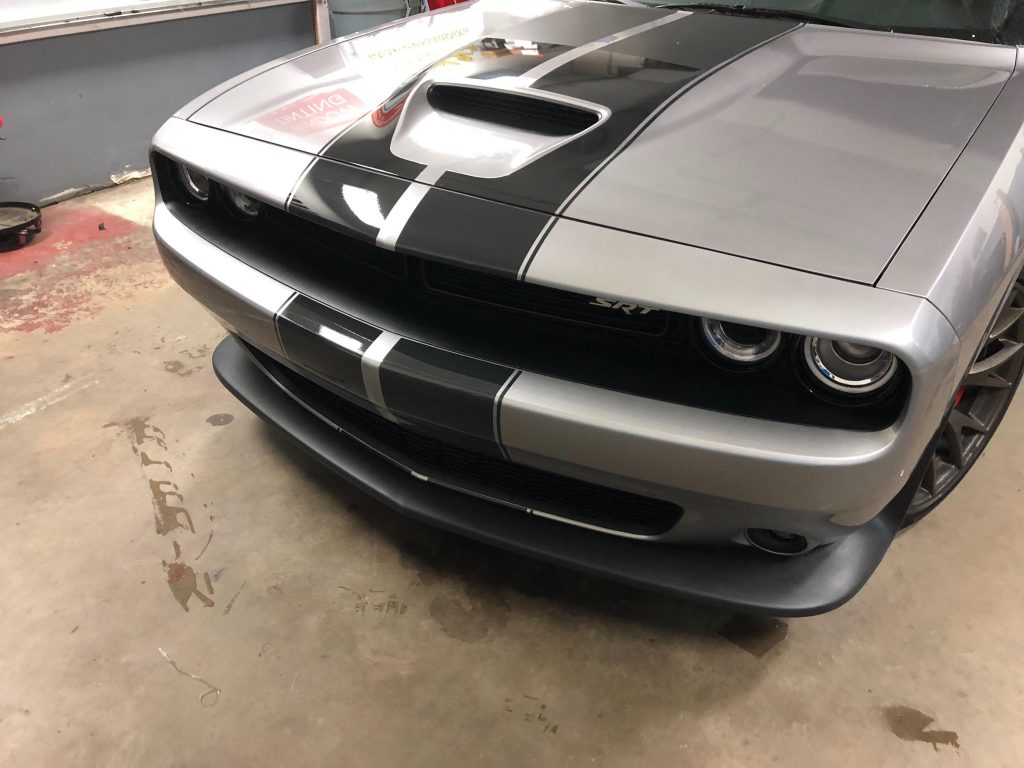 K2 TINT & CLEARBRA is an exclusive dealer and installer of XPEL products and provides warranties and products to Wilkes-Barre, Kingston, and the surrounding cities. XPEL paint protection film is customized to fit your vehicle and can be applied to your entire vehicle or certain parts. The options are endless!
What is XPEL Ultimate Plus?
XPEL Ultimate Plus is the best paint protection film in the automobile industry. XPEL is self-healing and comes with a 10-year warranty. XPEL paint protection uses advanced elastomeric polymers to keep your vehicle looking great while ensuring the protection of your paint's integrity. K2 TINT & CLEARBRA is one of the only certified and insured XPEL paint film specialists in the Wilkes-Barre area. If you are looking for a paint protection film to protect your investment, give us a call.
Our XPEL Ultimate Plus film should be your first and last choice for vehicle paint film protection, as it does the following:
• Boosts Trade Value
• Clearest Paint Protection Film Available
• Stain Resistant
• Self-Healing
• Matches your Paint
• Discoloration Resistant
• Custom Computer Cut for Your Make and Model
• Able to Wash and Wax as You Normally would
• UV Protection
As you can see, XPEL paint protection film is the Ultimate in vehicle protection. It is self-healing, will not fade, and is customized for your vehicle.